While traffic jams, rush hour and parking problems come to the top three issues concerning motor vehicles travel, electric bikes are becoming the escape for city commuters, going rival in the existing market with a huge momentum.
However, as fast and convenient as they could be, we often get asked the question: how do you buy an ebike? Well, it is not an easy question that only requires a minute or two to answer.
The page covers multiple perspectives you need to consider before purchasing a satisfying ebike. Here, you will learn how to dig deeper from the product parameter and acquire the hidden information beyond the tip of the iceberg.
It will detail the brands, ebike types, key components, appearance, test, and after-sales service. If you are planning to purchase an electric bicycle but have no idea where to start, this is the place to be.
1. Famous Brands or Startups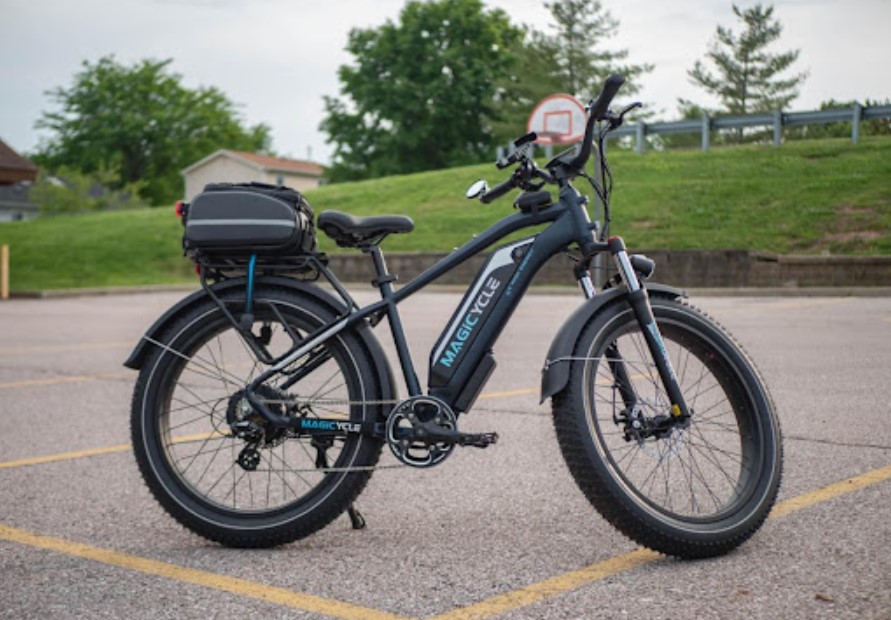 Famous brands are recommended in that they often come along with record-high sales, which convincingly guarantees a high quality and satisfying after-sales services. More often than not, a household name also indicates a first-tire standing in the industry. Yet, in addition to the sales, don't forget to check the review, credit and repair rate of its products.
However, high prices could be a downside of famous brands. Since famous brands take up the majority of the share and head towards a multi-monopoly situation in the existing market, product prices among several brands are evenly high, leaving little space for promising startups to shine. But for consumers, to save is to earn. Following this logic, turning to a new startup brand with high sales like Magicycle is also a smart idea.
2. The Type of Your Riding
Different types of electric bikes mainly vary in their safety and uses, the choice of which depends on your type of riding. For example, a fat-tire, heavy frame-equipped one is suitable for rough cycling in mountainous slopes, muddy or snow-covered terrains. Conversely, a thin type travels more lightly in flat city boulevards. Besides the variety of road conditions, you may choose the one that fits your riding habit.
3. Key Components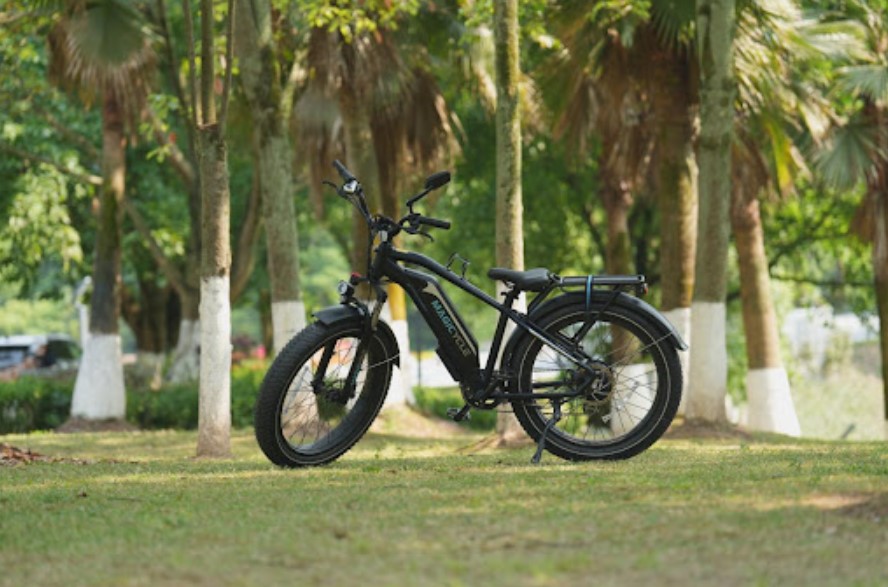 Key components, pegged to the performance of an electric bike, decide its core competitiveness. Obviously, for such electricity-powered engines, the key components that require our attention relate to electricity, such as the battery, motor, charger, and we will look into these gauges one by one.
For the battery, there are two indicators to check on. One, the capacity of the battery, which directly decides how many miles your ebike can sustain. Two, the life of the battery, which correlates with the cost of each riding. Simply put, put branded batteries of large capacity in your prioritized list, so as to reduce the maintenance expense later on.
Collocating with the battery charger is another highlight. Compared with most battery chargers in the market that either take 8-9 hours at a full fill, or explode out of poor quality or false management, chargers of safety and smart charging are better off. Check out Magicycle and you'll know what I'm saying. Also, long time charging is not meant for emergency use while bad for the battery because of continuous heating.
Motor is related to cycling speed. Specifically, the stronger the motor, faster the speed and higher the price. Technically, a motor is calculated in wattage, a unit of power multiplied by voltage and current. Usually, 500 watts is fair enough for a proper ebike motor, which is also the most commonly-seen in the market, but you will want to choose a 750 watts motor, if there is any, because it behaves better in loading, acceleration and slope-climbing.
4. Appearance
Although the saying goes that: don't judge a book by its cover, the cover does tell a lot about the book. Appearance details can reveal the manufacturing techniques of its supplier. Check the welding, painting, and electroplating of your target ebike, because a bright and smooth surface is another evidence of exquisite manufacturing, which has a big say in the quality of end products.
5. Cycling Test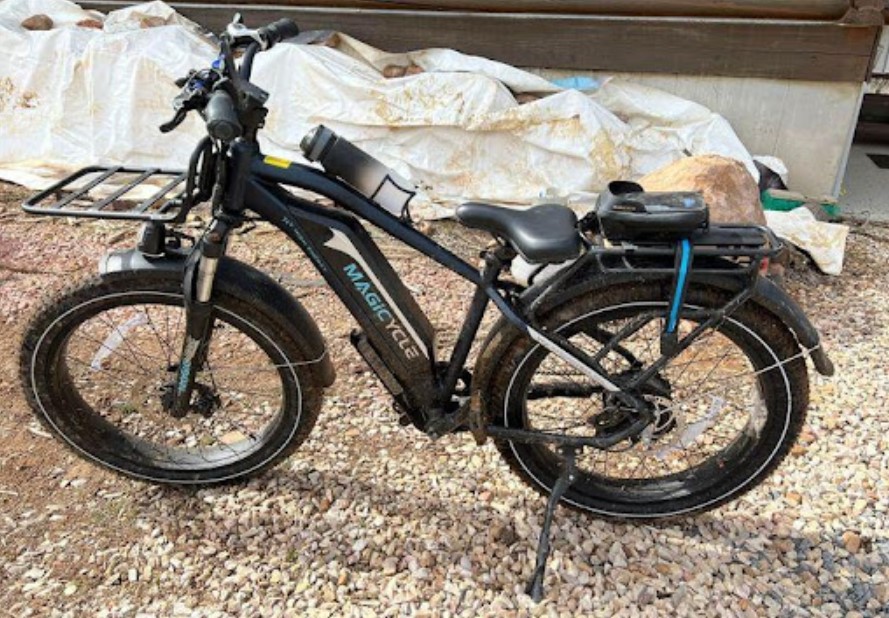 "Comfort" is an abstract word that needs physical touch. Parameter has no definitive significance in your purchasing an ebike. Rather, your body knows best.
A cycling trial in the physical store is recommended if the situation allows. However, considering the covid, you can turn to some ebike influencers who run tests among e-bikes under different brands. Be aware of those who preach their own products, and I believe there is something worth watching. Or, you could simply order one straight out of the official website and try it out yourself. If it does not match your expectation or the parameter, you could send it back right away, but make sure those ebikes are of free shipping and unconditional return.
Like Cinderella's crystal heels, what suits your bodysuits you best.
6. Best-equipped or Lowest-priced
Now we're talking about price efficiency. It is an imperative factor in evaluating a potential purchase, which is true of choosing an e-bike. Despite the perspectives mentioned above, this is the most practical line to apply.
You could either choose from the best-equipped type within your budget range, or pick out the lowest-priced one among those that meet your demands. Put the money on what matters most, and that has become the new fashion of our era.
(Well, don't worry about this line if you have money to burn.)
7. After-sales Services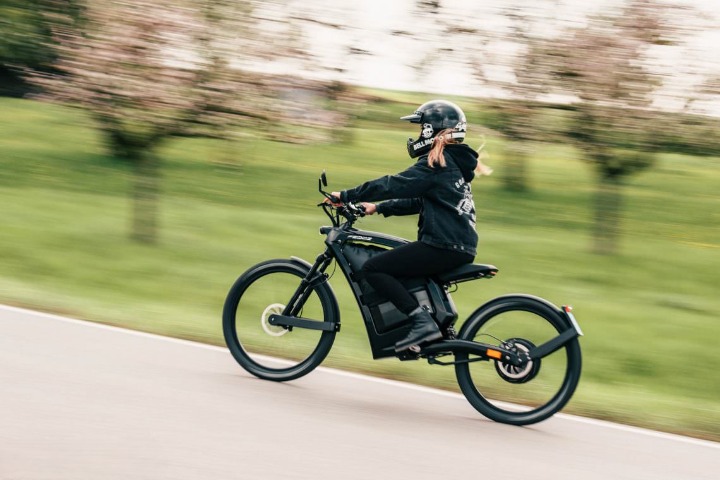 This is especially paramount for ebike buying because ebike repair, maintenance and spare parts replacement are closely related to the original supplier. Comprehensive and responsible after-sales services not only channel complaints from customers to manufacturers, providing an accessible platform for consumers to reach suppliers when something goes wrong with the shipping or the product itself. Therefore, choose the ebike whose reviews mentioned quality service, which could reduce your risk to the lowest.
Finishing this reading, you probably have already had an idea of choosing an ebike. Combine several factors into consideration and start your purchase now. Choose the right one.