We all know that UV light comes directly from the sun and that it is a form of electromagnetic radiation. Oftentimes, we are warned that it can be quite dangerous, but the truth is that it can provide us with numerous benefits if used correctly. It is where ultraviolet equipment comes in.
There are three categories of UV light, depending on the wavelength of the emissions – UVA, UVB, and UVC. In this article, we will tell you about different applications of UV equipment, what its advantages are and why you should invest in it, and we will also provide you with some tips on choosing the best manufacturer.
The application of UV equipment
The first thing that probably comes to your mind is disinfection. Yes, UV light is your best asset when it comes to fighting germs, bacteria, and viruses. It is why this equipment is crucial in healthcare facilities for surface and tools sterilization. The same applies to labs and companies that need to ensure their samples aren't contaminated. When it comes to these, UV equipment is the best choice, not only because it is effective but it doesn't require the use of any other products that may leave a residue.
Next, there is air and water sanitization. When it comes to the former, people choose to install these lights near the ceiling of the room so that the air can naturally circulate. In addition, this equipment is also oftentimes used in factories where manufacturing processes occur due to contamination. As already mentioned, this type of disinfection doesn't use any other product, which is why it has become an essential part of the modern wastewater treatment process.
Furthermore, the application of UV tools is also crucial in the food industry. Obviously, all surfaces need to be sanitized, but there is also the matter of the machinery. These tools are the best way to clean all the parts that can be inaccessible. Also, this manner of disinfection cannot harm the equipment since it doesn't use any chemicals, thus prolonging its lifespan.
Besides these, there is also an abundance of applications of blacklight. For example, forensic scientists use it to uncover the evidence they would probably miss otherwise. In the art world, it is used by museum experts to see whether certain pieces are authentic and if there is any restoration damage before determining the piece's value and price.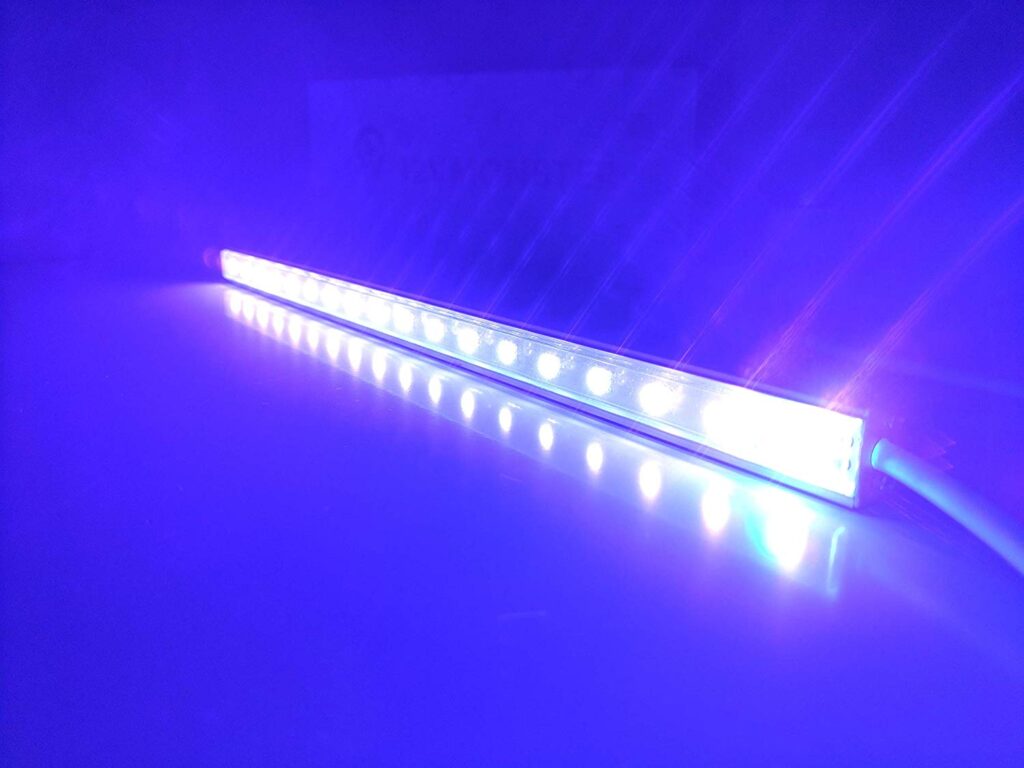 How to choose the best manufacturer?
As you can see, this equipment has become vital in several industries. Due to this, its popularity is not surprising. However, it also means that currently, there are numerous manufacturers on the market. If you don't know exactly what you are looking for, selecting the company may prove to be a challenge. Because of this, we have come up with a list of tips you should use.
Explore your options
First thing first, you need to know what your options are, which is why you should make a list of manufacturers in your area. This task shouldn't be too difficult to complete. You can start with an online search, and then you can turn to the people from your field and ask them for recommendations. This research can take some time, depending on your requirements and the companies you put on your list. However, keep in mind that the last thing you should do is randomly pick one without investigating them further.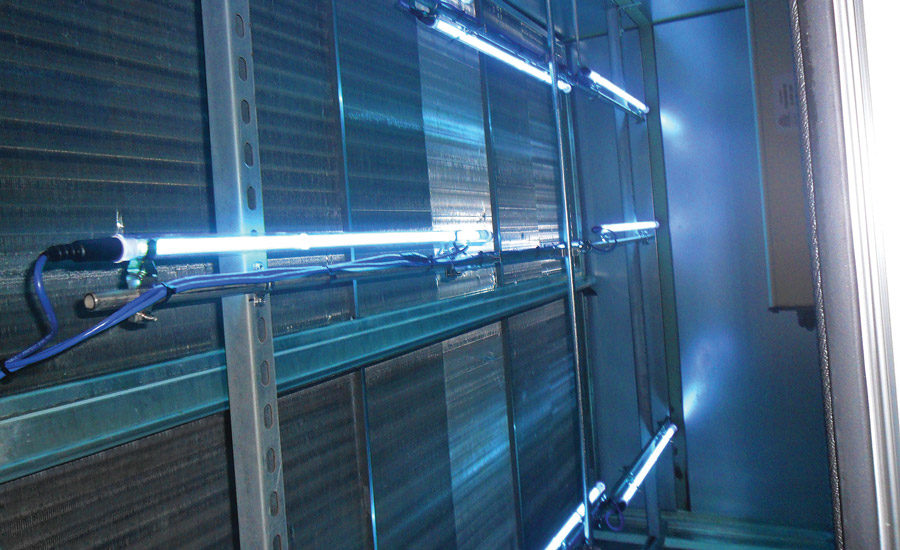 What type of tool do you need?
This is the most important question you need to answer. Why? Well, it is the only way to know what your requirements are. As previously discussed, there are several categories of UV lights and even more applications. Due to this reason, first, you need to obtain all the data and understand your requirements. Even if you purchase the tool of the highest quality, it will be a waste of money if it cannot meet your needs.
Learn about their business
Once you create a shortlist of potential suppliers, you need to investigate each one of them and learn about them as much as possible. How long have they been in this line of business? Is their equipment of top quality? Do they follow all the global manufacturing standards? Are they customer-focused? All of this information is vital if you have never collaborated with them. For example, when it comes to their customer service, they don't only have to be able to introduce you to their equipment in great detail, but they should also be at your disposal and even help you select the best tool.
Furthermore, how do they conduct their business? Do they offer a return material authorization service, that is, can you get your money back if you aren't satisfied with the product?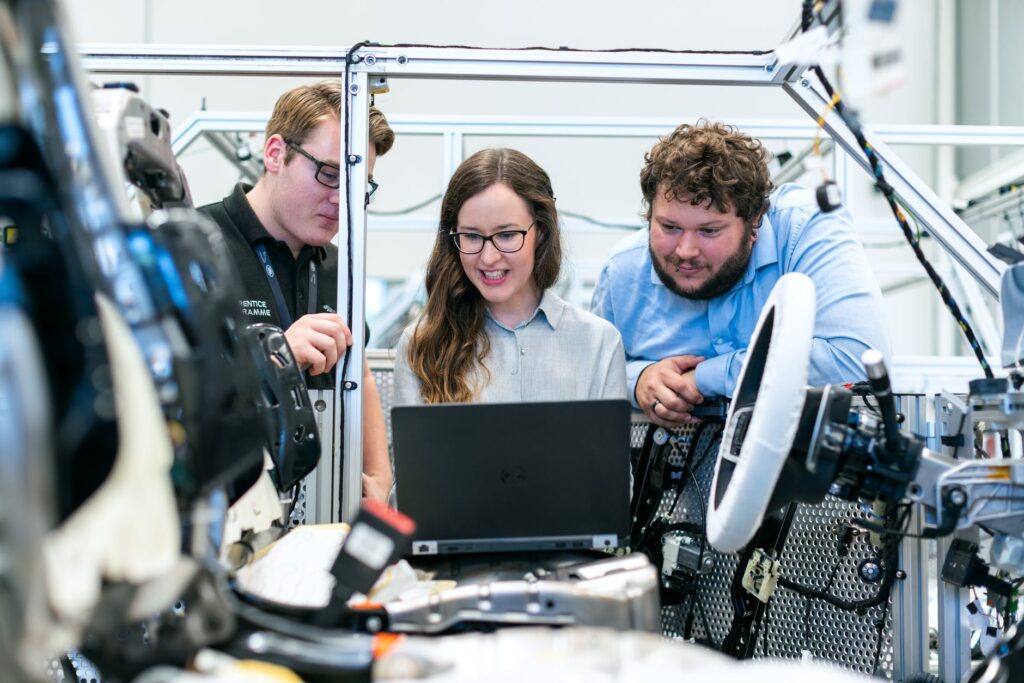 Inquire about their products
When making this choice, the quality of the merchandise and services needs to be your number one concern. Of course, there are other things you need to consider, but these are crucial. Do their products meet certain quality standards? Are they certified? What is the lifespan of the items? These are only some of the vital questions you need to ask, and their experts and employees need to be able to answer all of them. This equipment can be costly, which is why you should not skip this step. Otherwise, you may end up throwing money down the drain.
Contact their customers
If you cannot decide between two or more suppliers because they all seem like a great fit for your company, you should try to learn about their previous customers. Firstly, if you have got a recommendation for a certain manufacturer from a friend or an associate, you can ask them for their experience and satisfaction with the said supplier. On the other hand, if this is not the case, you should be able to find comments and reviews on the company's website. Nowadays, every webpage includes this section, and you should go over it. Obviously, not all comments will be great, but you need to understand which of them are important. If you have any doubts, you can post a question or even contact the customer directly and speak with them directly.