Remember the old bike that you used to ride in your childhood? Well, it is time to find it in your garage, overhaul it and prepare it for action. You just need an e-bike kit to convert your slow bike into a speedy one.
Bicycles have been a great ride for centuries, but ever since we've invented cars and motorcycles, they have been put aside and used for exercising in most cases. But, that's why this e-bike kit was born – to turn your boring bike to a transportation vehicle worthy for you to use it daily.
The primary function of this kit is to enable a bike to run at an excellent speed. With this kit, you don't have to pedal and waste your energy. The kit has a motor and the motor gets its power from a battery. That's it.
In this post, you can learn more about how powerful this e-bike kit is! Furthermore, you will also find out on which bikes you can install it.
This kit comes with an LCD (display). The display will help you to track your bike's health. You can see the speed/h and you can also check the condition of your battery. This means the kit can make your bike a smarter and faster one.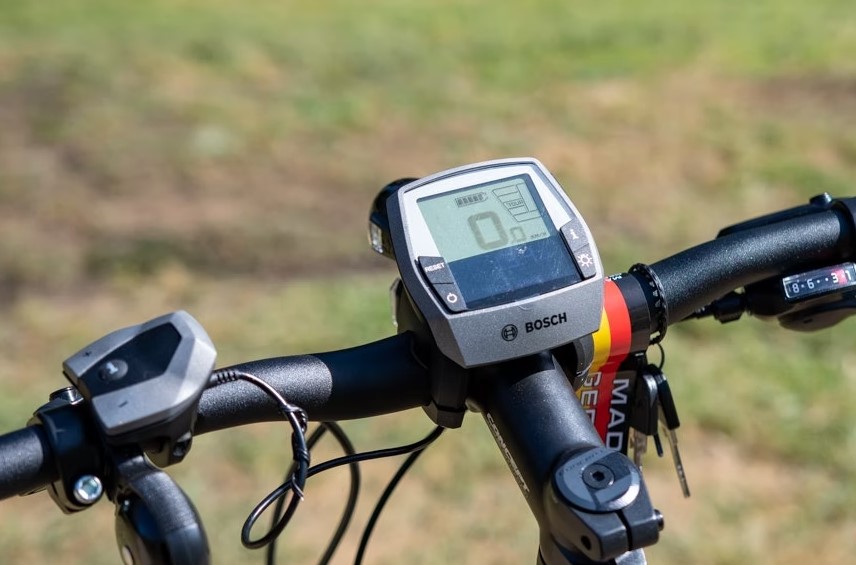 An e-bike kit can run your bike at over 30 Km/h. Furthermore, if your kit comes with a powerful battery, then you can travel more than 50 km/h on a single charge and that's pretty fast.
A powerful motor is really another important segment. Without a good motor, your bike can't cover inclined planes. So, you should always buy an e-bike kit with a robust motor. However, some e-bike kits are universal. This means it can be installed on different types of bikes such as road and mountain.
A bicycle is lightweight, silent, and convenient and that what makes it likable. You can park it almost anywhere, which is another great feature, especially if you live in a large city. If you install an e-bike kit on your bike, then you can have a private ride. You won't have to board a bus or train. You can avoid crowds and you can reach your destination on time.
Although an electric package looks small, it can give your bicycle a new and powerful life. You can go anywhere on this bike without wasting your energy and getting sweaty.
Different Types of Hubs for E-Bike Conversion Kits
When looking to convert your standard bike into an e-bike, you'll need to decide on the type of hub you want to use. There are a few different types available, each with advantages and disadvantages. In this article, we'll take a detailed look at each kind of hub and help you decide which one is the best for you.
1. Front Hub Conversion Kits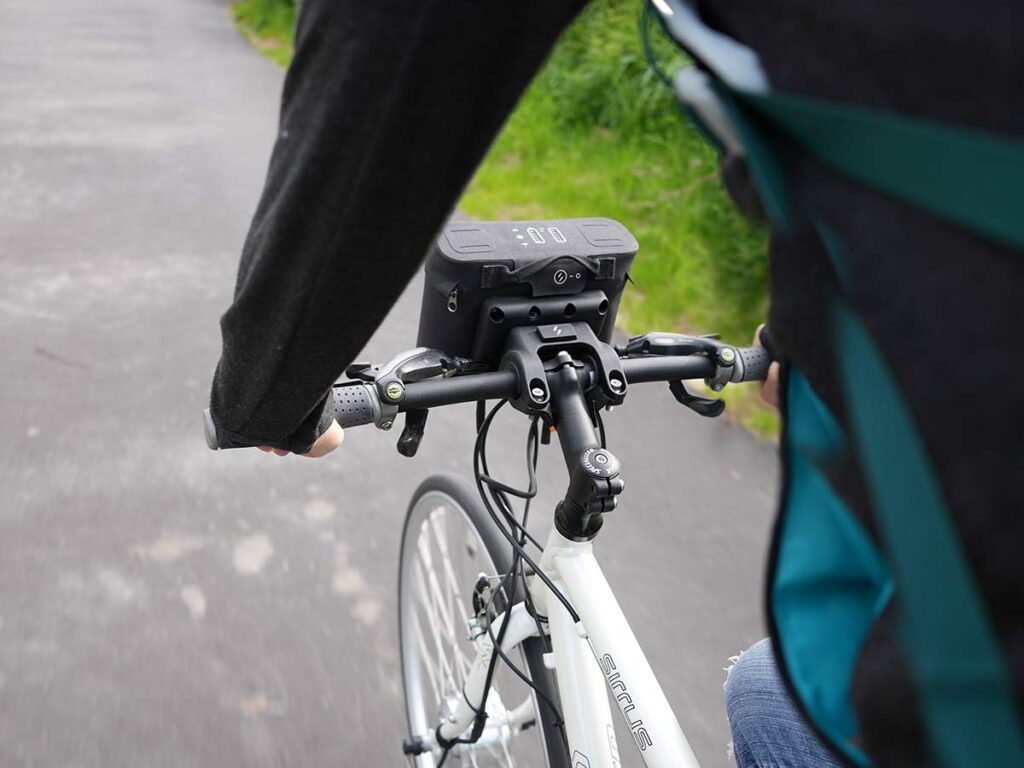 Front hub conversion kits are the most common type and most widely used. This is because they are relatively simple to install, and they provide a lot of power transfer from the motor to the wheel. They are perfect for those who want a powerful e-bike that can handle any terrain.
However, front hub conversion kits do have one major drawback: weight. The front wheel is exposed to more inertia, which is subject to much greater forces than the rear wheel. To counter this, they need to be stronger, making them heavier.
Front hub conversion kits are still popular with many e-bike enthusiasts because of their superior power transfer and ease of installation. However, this lower weight comes at a price, as front hub conversions are typically the most expensive on the market today.
2. Rear Hub Conversion Kits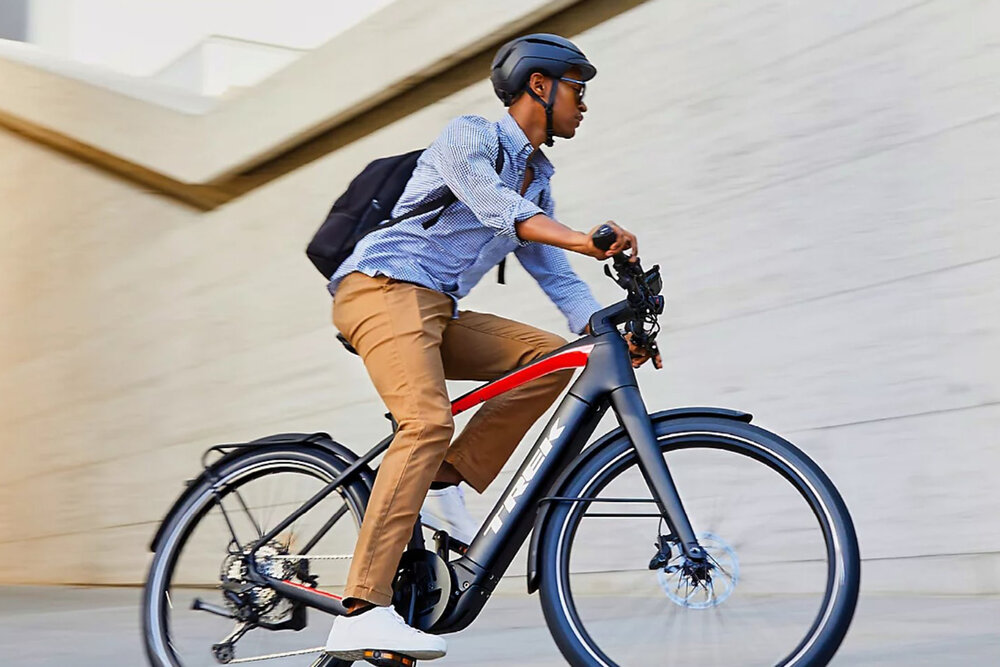 Rear hub conversion kits are quickly becoming extremely popular among those looking for high mileage e-bikes kits that can provide outstanding range between charges without compromising too much on power. Hubs have two significant advantages over front hub conversions: weight and gearing.
Since the rear wheel is not subjected to the same inertia as the front, it can be lighter without sacrificing strength. Additionally, because the rear wheel is responsible for transferring power from the motor to the drivetrain, it can be geared lower than a front hub conversion, which gives you more torque at lower speeds.
This makes it an ideal choice for those who want an e-bike that can handle a wide variety of terrain without struggling on inclines or hills.
The only downside to rear hub conversions is that they are slightly more difficult to install than front hub conversions. Additionally, they don't offer quite as much power transfer as their front counterparts. This means that they may not be as efficient as front conversions and could suffer from power loss at high speeds.
3. Friction Drive Conversion Kits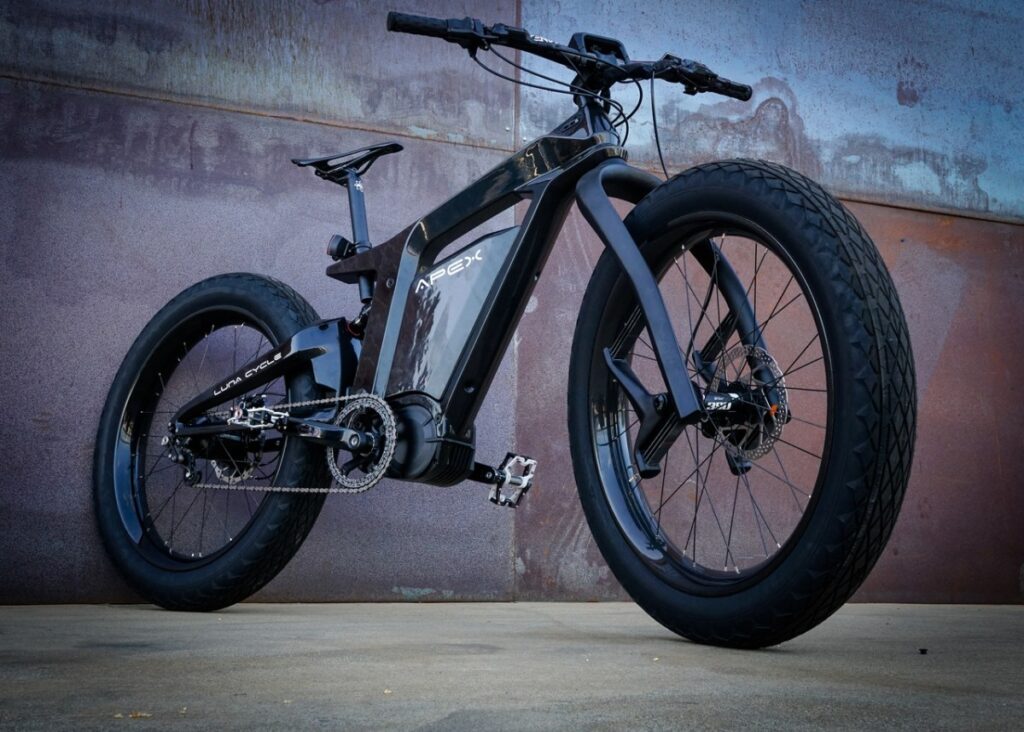 Friction drive conversion kits are designed to replace the standard rear hub. Instead of transferring power via a large gear and chain mechanism, they use a small rubber wheel that turns when pedaling your bike.
This rotating wheel creates friction against the inner surface of an attached metal ring, which spins with the wheel to provide power transfer for your e-bike's motor.
However, friction drives have two significant drawbacks: weight and durability. Because they exert force only by friction (rather than through gears or chains), they tend to wear out much more quickly than other types of kits. Additionally, there is no gearing involved in power transmission; they are not suitable for hilly terrain.
While friction drive conversion kits may be somewhat impractical, they are incredibly lightweight and simple to install. This makes them one of the cheapest types of conversions available today, which is why many choose them as an entry-level type of kit.
However, if you want a powerful e-bike that can handle tough terrain without losing power, it's best to avoid this type of conversion.
The Best Place to Buy E-Bike Conversion Kits
There are a few places online where you can find good e-bike kits.
You can always visit https://www.swytchbike.com for a comprehensive selection of electric bike kits and choose the one you like the best.